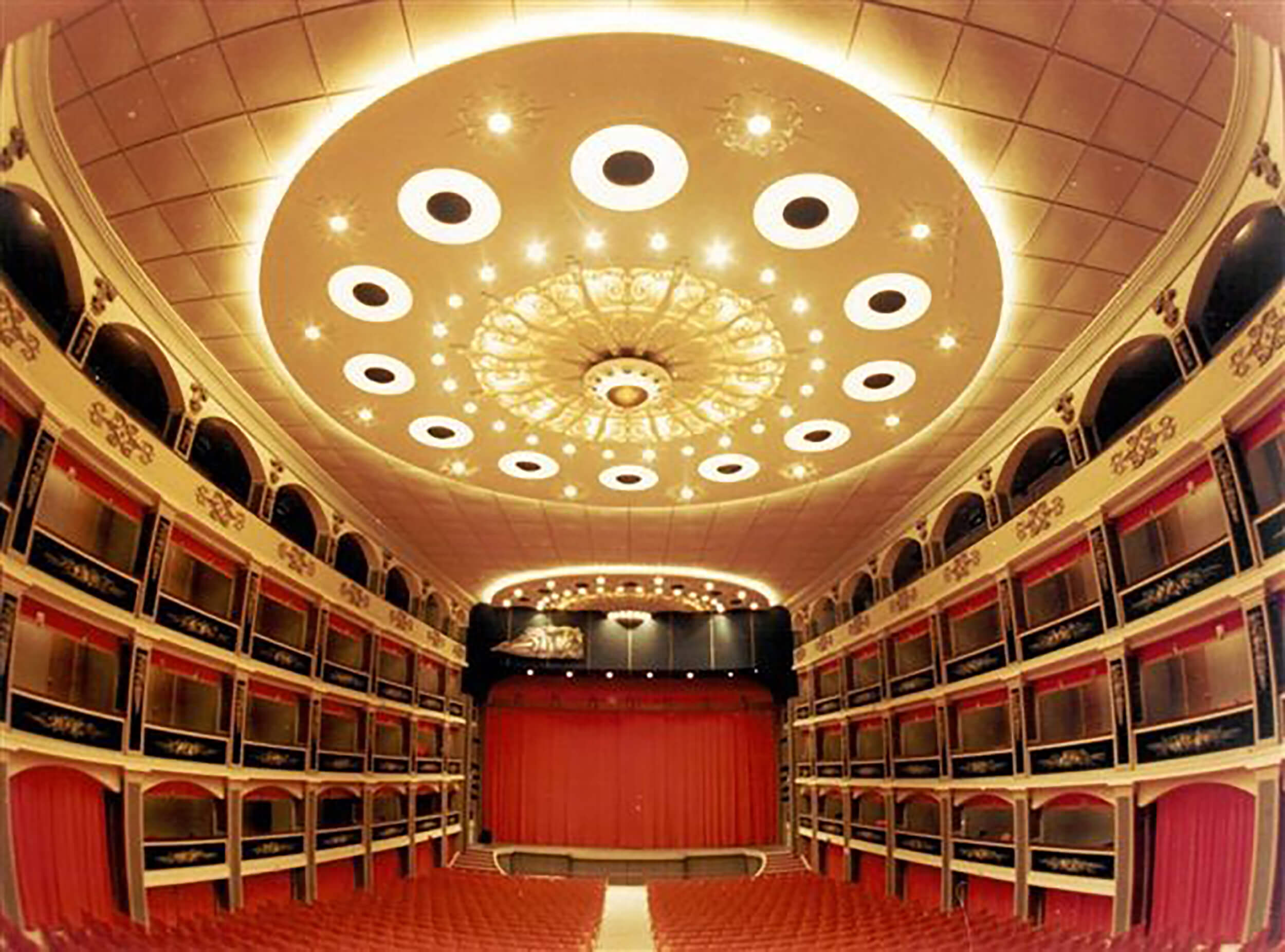 Throughout the 17th and early 18th centuries, the demand for operas, pageants, theatrical and dramatic productions boomed as the Maltese embraced what had previously been entertainment reserved solely for the nobility. Shows put on by amateurs and theatre professionals were then housed at the Knight's Auberges around the city of Valletta.
Thus, theatre has always been a lively and well-represented part of the local cultural scene. A variety of local and international drama, dance and music troupes perform on the Islands, creating a very vibrant theatrical calendar of events.
Despite having just 30,000 inhabitants, the island of Gozo has two opera houses in Ir-Rabat , the Astra Theatre and the Aurora Opera House.
Each puts on at least one fully staged opera a year, often with international soloists. In fact, this opera season is now a regular appointment for opera enthusiasts.
Open-air venues are also very popular and make for spectacular stage sets. Hardly surprising, considering the great weather Malta enjoys for most of the year.